Bringing together the brightest minds in Emergency Medicine
November 11 to 13, 2021
Virtual Summit
Add to Calendar
11/11/2021 10:30
11/13/2021 14:30
FREQ=DAILY;COUNT=3
America/Toronto
EM Cases Summit
November 11, 2021 to November 13, 2021. 10:30 to 14:30 each day
North York General Hospital, 4001 Leslie St, North York, ON M2K 1E1, Canada
Count every second until The Summit start
Deep discounts for medical students, residents and allied health professionals
*Registration includes 3 months digital access to all talks
The EM Cases Summit brings together the brightest minds in Emergency Medicine from around the globe for a peak, fully accredited, educational experience over 3 days with access to recorded talks for 3 months after the summit. Each day has a theme:
World-class speakers will give concise, high yield, up to date, cutting edge talks on practical practice-changing topics, followed by discussions with the audience, moderated by EM Cases' podcast host Anton Helman. Plus, procedure demos, quick rants, written summaries of the main talks, guided workouts and other interactive surprises and giveaways.
The EM Cases Summit conference is designed for physicians, paramedics, nurses and PAs to maximize learning of practical Emergency Medicine topics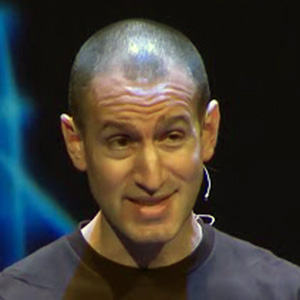 Reuben Strayer
Kwadwo Kyeremanteng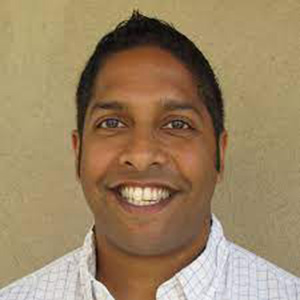 Anand Swaminathan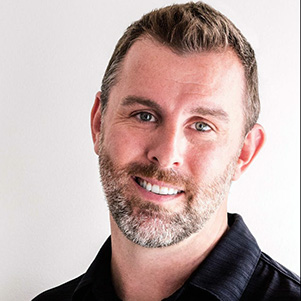 Justin Morgenstern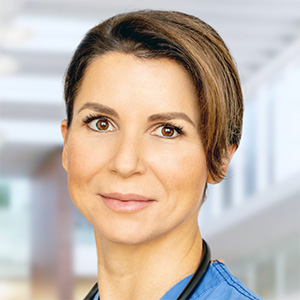 Maria Ivankovic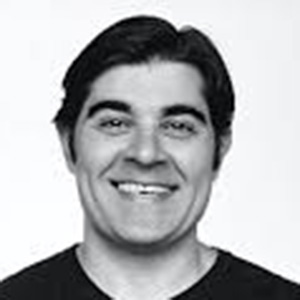 Salim Rezaie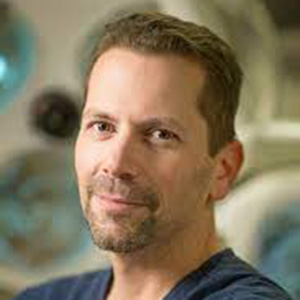 Scott Weingart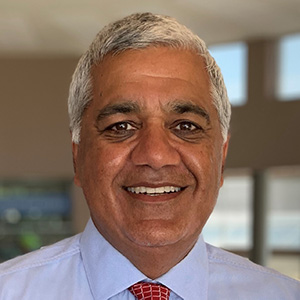 Arun Sayal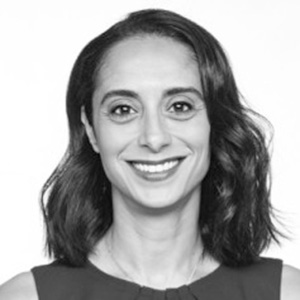 Tarlan Hedayati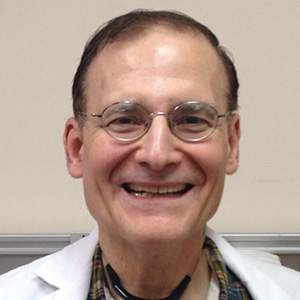 Walter Himmel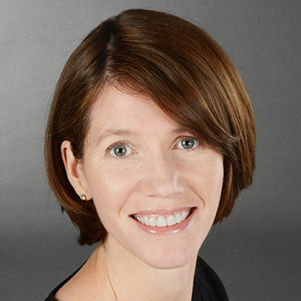 Sarah Reid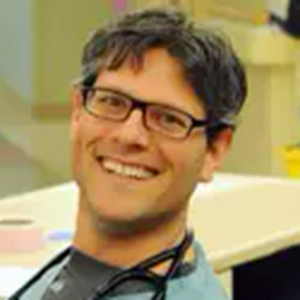 David Carr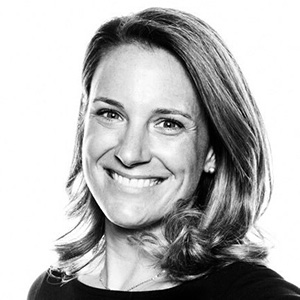 Michelle Klaiman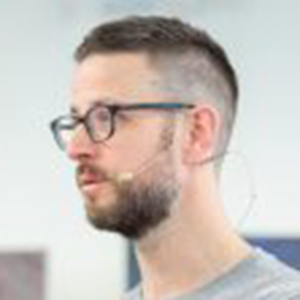 Chris Hicks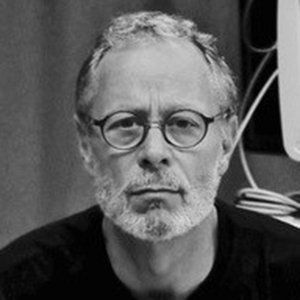 George Kovacs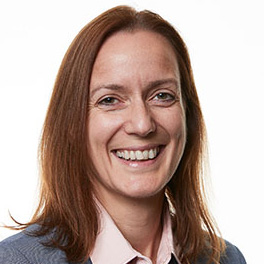 Kerstin DeWit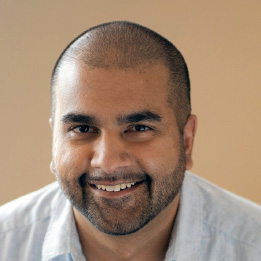 Rohit Mohindra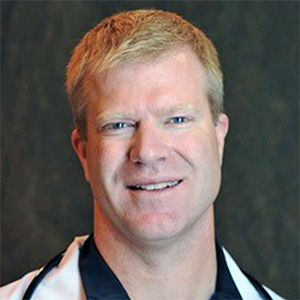 Ken Milne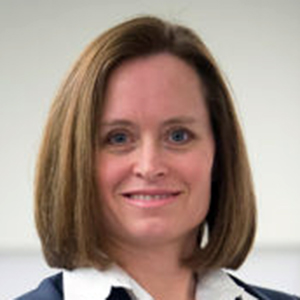 Jeannie Callum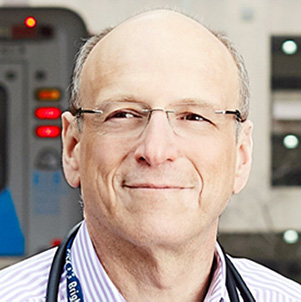 Howard Ovens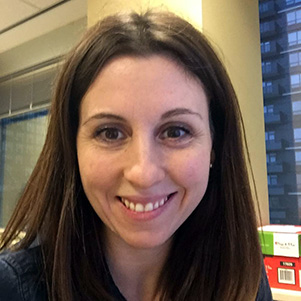 Emily Austin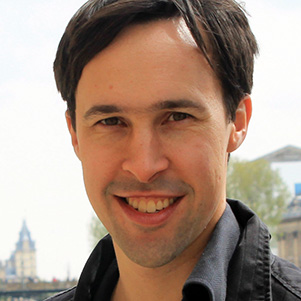 Jesse McLaren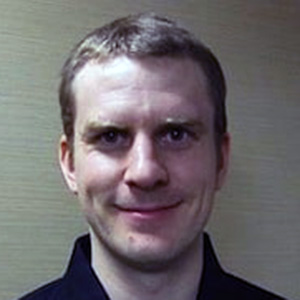 Rob Simard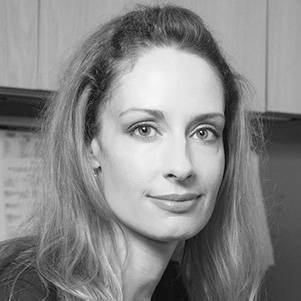 Clare Atzema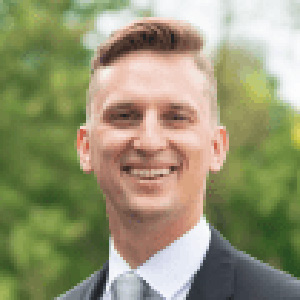 Michael Misch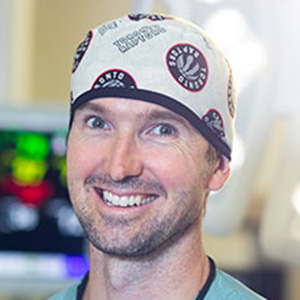 Andrew Petrosoniak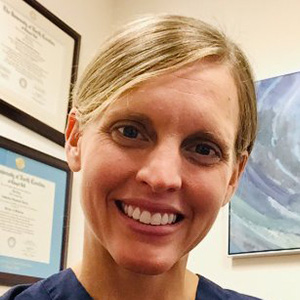 Catherine Varner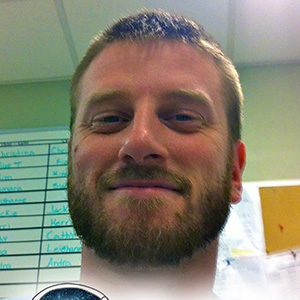 Chris Keefer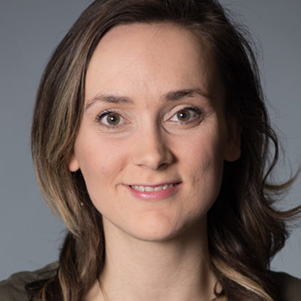 Alicia Cundall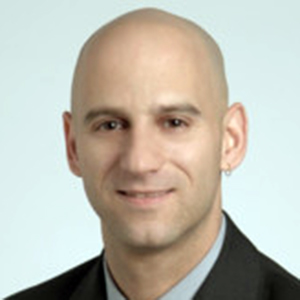 Jamie Blicker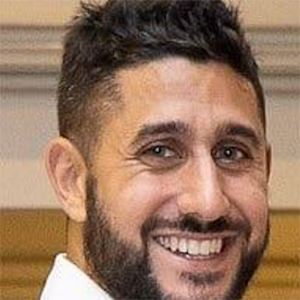 Gil Yehudaiff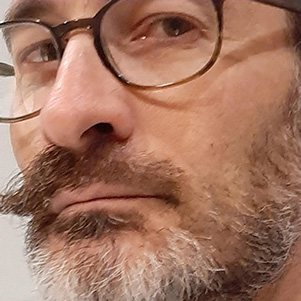 Roy Baskind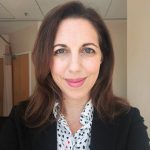 Natalie Wolpert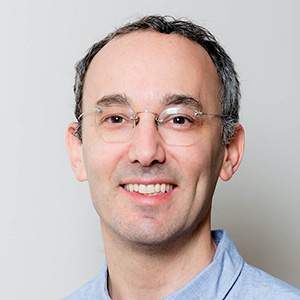 Anton Helman
November 11 to 13, 2021
Virtual Summit
Add to Calendar
11/11/2021 10:30
11/13/2021 14:30
FREQ=DAILY;COUNT=3
America/Toronto
EM Cases Summit
November 11, 2021 to November 13, 2021. 10:30 to 14:30 each day
North York General Hospital, 4001 Leslie St, North York, ON M2K 1E1, Canada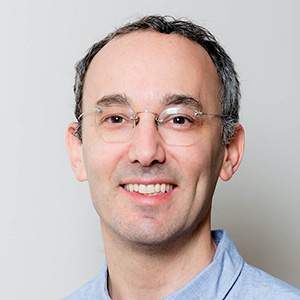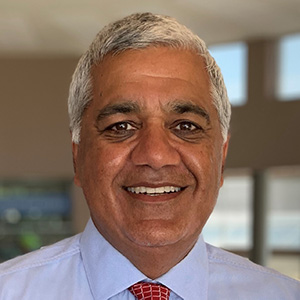 Orthopedic Master Class
1 minute pause for Remembrance Day at 11:00am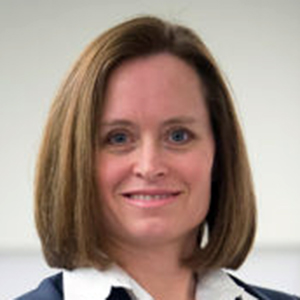 5 Transfusion Bad Habits I Beg You Not to Do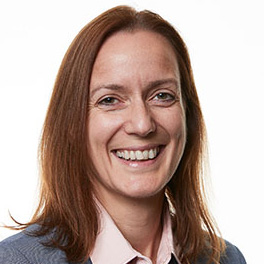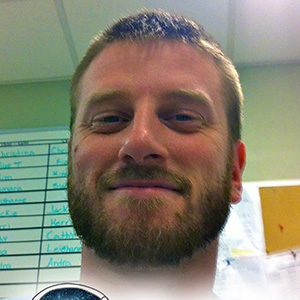 Cricothyrotomy Master Class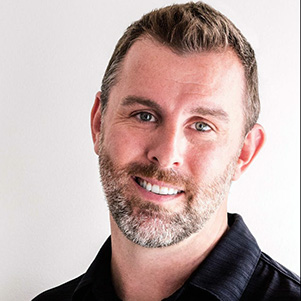 EBM Master Class: Making EBM Easy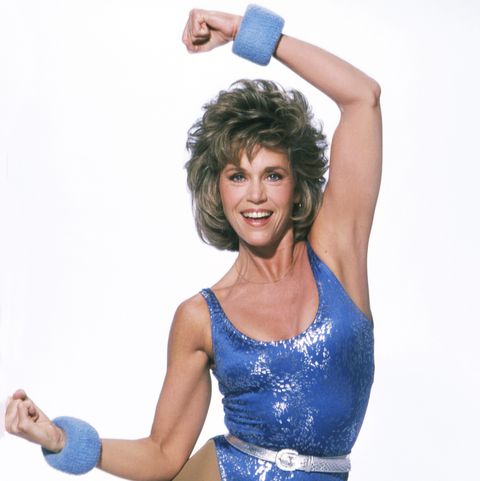 Lunch Break
with guided workout and prize giveaways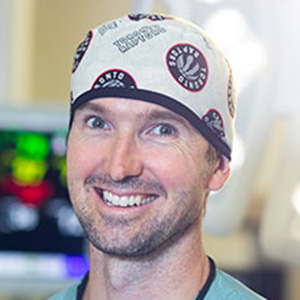 12:55
Andrew Petrosoniak & Chris Hicks
Setting Up Your Trauma Bay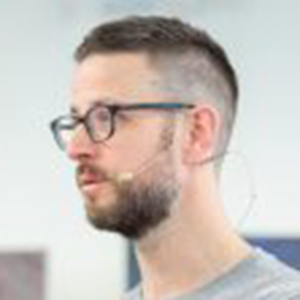 13:05
Natalie Wolpert, Chris Hicks & Andrew Petrosoniak
Trauma Panel Free For All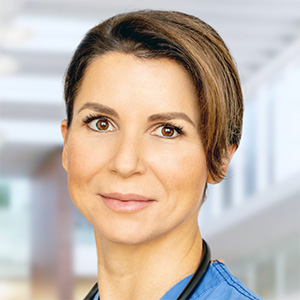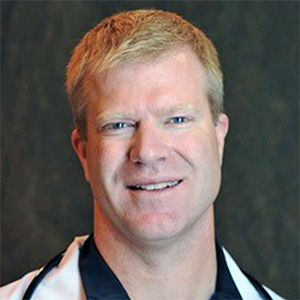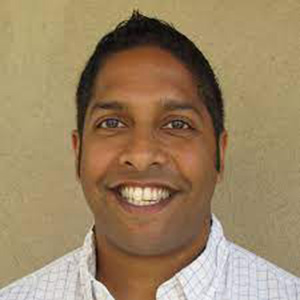 Transvenous Pacer Master Class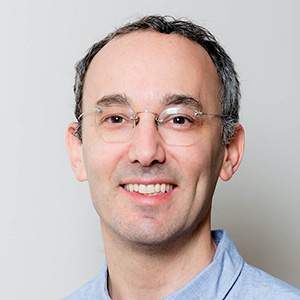 Monster Pearls & Pitfalls of Day 1 Review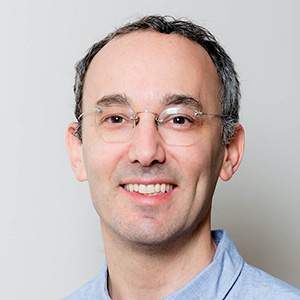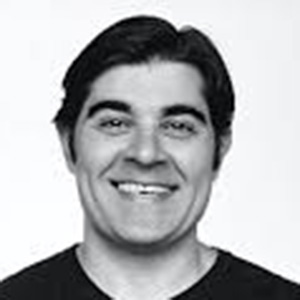 Stroke: Does My Patient Need Endovascular Therapy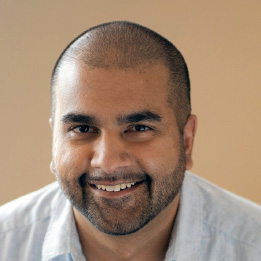 CT Head: When Clinical Decision Tools Fail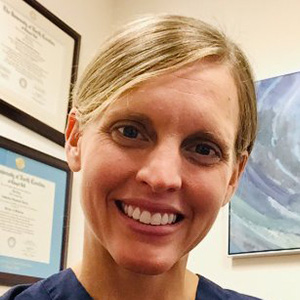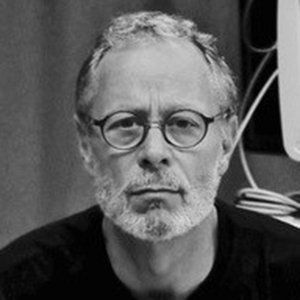 What You Don't Know About Bougies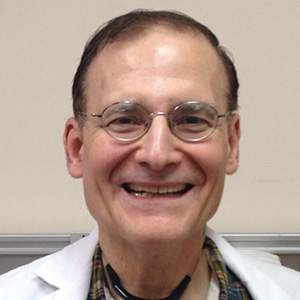 What I've Learned in 40 Years of Practice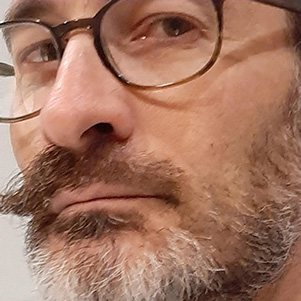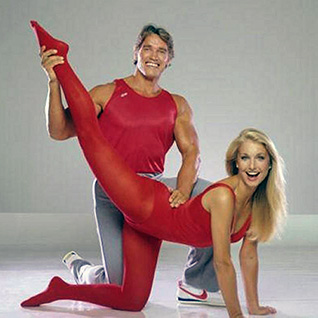 Lunch Break
with guided workout and prize giveaways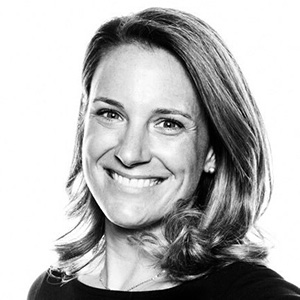 Alcohol Use Disorder Medications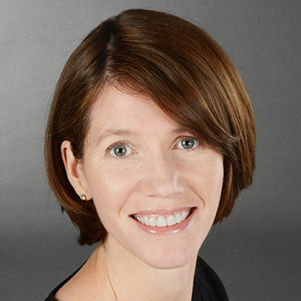 Peds Stop/Start: New approaches to adopt & outdated approaches to let go of to optimize your care of pediatric patients in 2021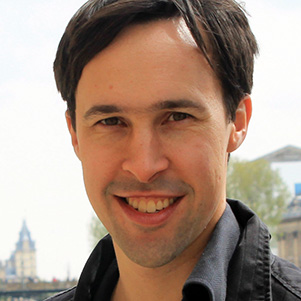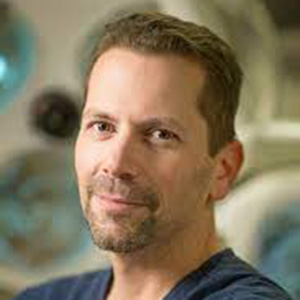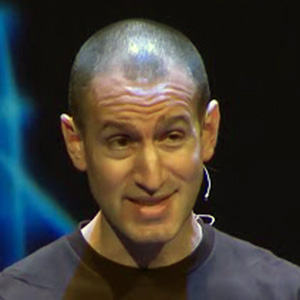 14:00
Reuben Strayer, George Kovacs & Scott Weingart
Airway Free for All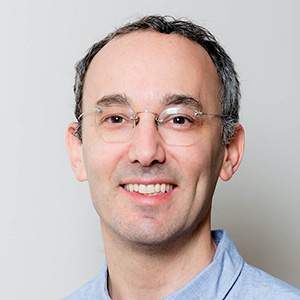 Monster Pearls & Pitfalls of Day 2 Review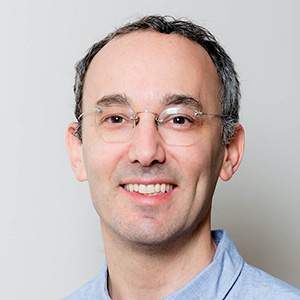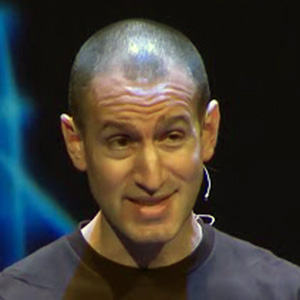 Emergency Management of Chronic Pain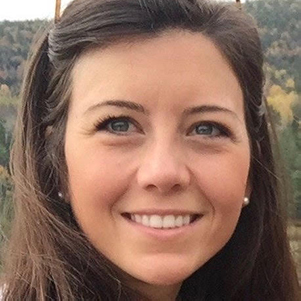 Compassionate Care from the EM Cases Course 2019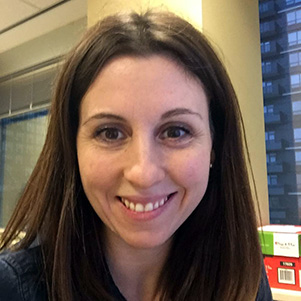 Approach to the Patient Who's Taken a Hallucinogen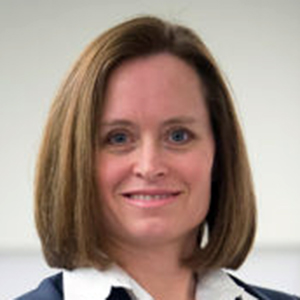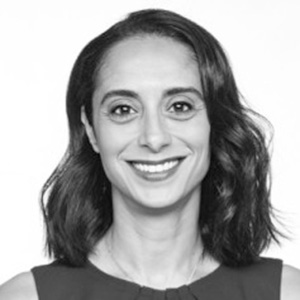 Approach to Acute Heart Failure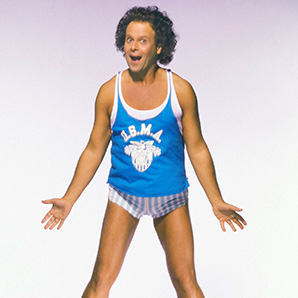 Lunch Break
with guided workout and prize giveaways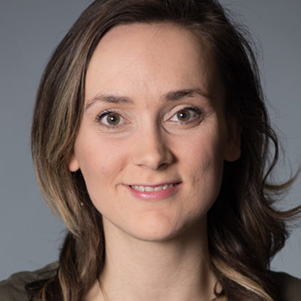 12:35
Alicia Cundall, Elias Jaffa & Taft Micks
Global EM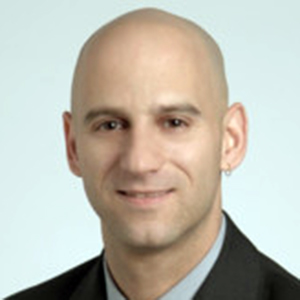 12:40
Jamie Blicker & Mike Misch
Troubleshooting the 4 Road Blocks in Central Line Placement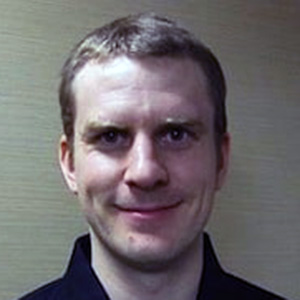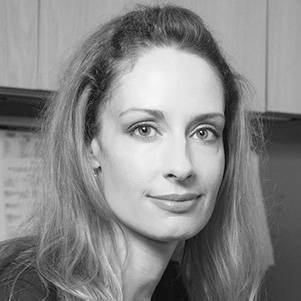 Approach to Atrial Fibrillation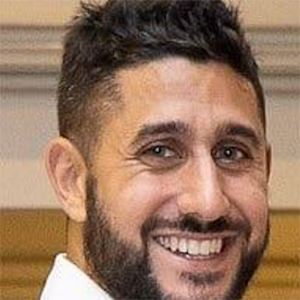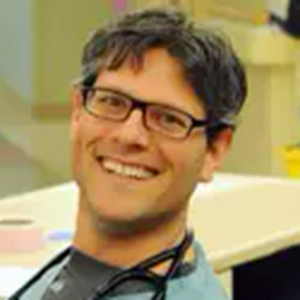 What you Need to Know About Syncope
14:15
Kwadwo Kyeremanteng
The Future of Health Care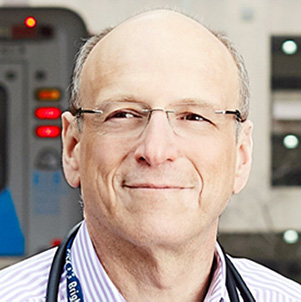 COVID-19 and the ED: Where are we Now, Where are we Going?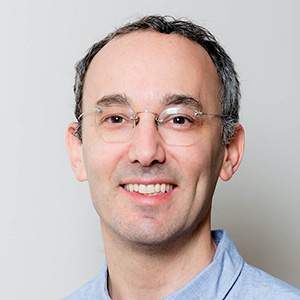 Morning Symposiums 8:30-10:20am EST
Limited to 95 registrants